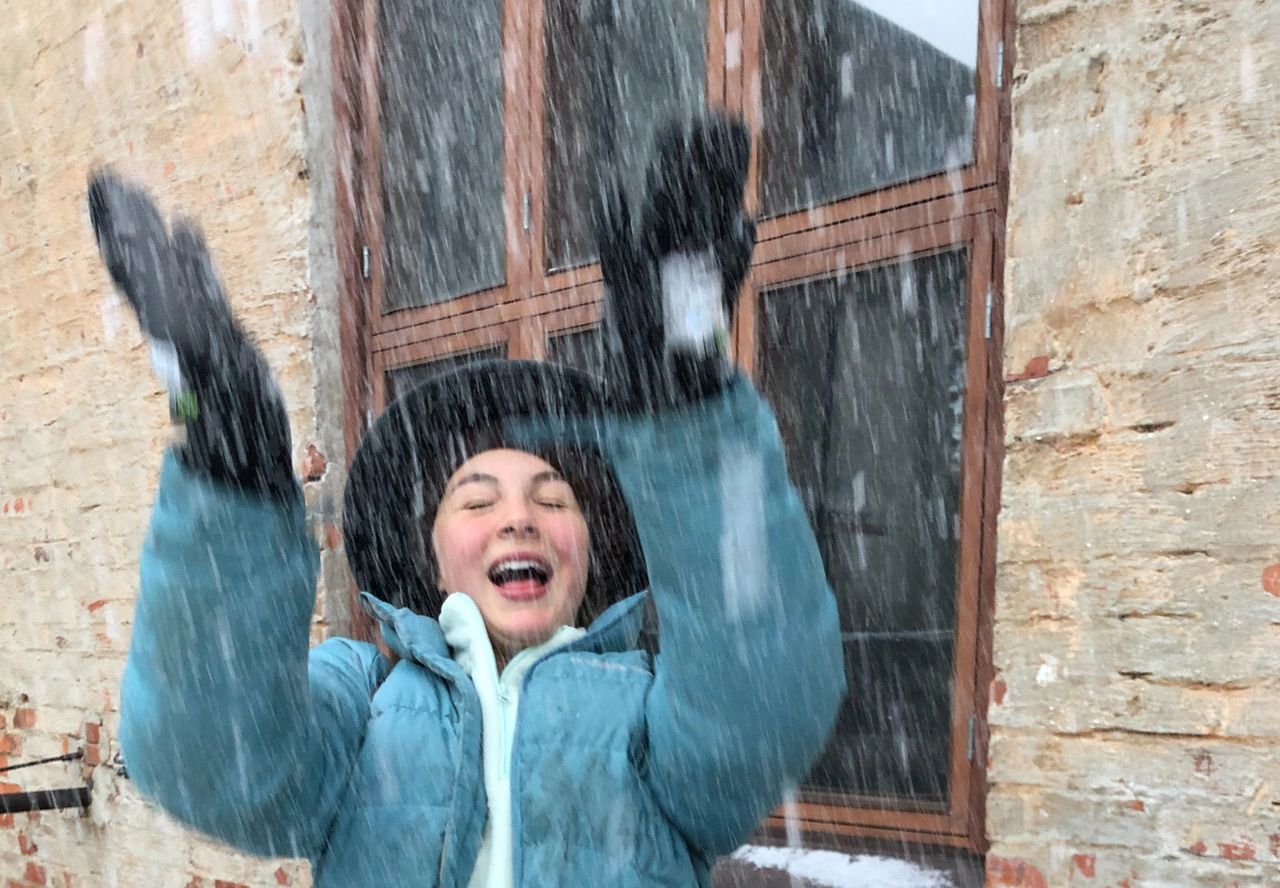 Surviving the storm
As has already been said by many – we don't think anyone predicted their 2020 would look like this.
Like a lot of people the crew at Second Echo Ensemble were feeling inspired by 2020 – the start of a new decade, a new organizational structure, new funding, and a new chance to start fresh once more.
Then the fires … then coronavirus…
Now the year is halfway over – a rollercoaster ride of emotion, stress, hope, and so many other things. In the last six months, I've learned more about myself than I have in a really long time. It has been a year of growth for me personally, and for Second Echo but also a big year of change globally.
Frankly, I'm not totally sure how to put my feelings about the last 6 months into words, but I'll do my best. I know for a fact that this year will go down in history, purely because so much has happened in such a short time. I know that this is a year that I will never forget because of the growth and persistence I've seen.
So many events this year forced us to be introspective, to get creative, and to fight for what we believe in. The coronavirus pandemic has forced us to take a step back. We have been forced to stay home for months on end, forced to stay 1.5 meters away from loved ones. Many have lost their jobs and access to their community. But it has also given us the opportunity to look inside ourselves and see that we might have been missing out on practicing gratitude. Gratitude for our health, our work, and our home, because a lot of people have lost these things. It has given us the chance to sit at home, alone, and figure out who we really are when we don't have to put on a smile for our coworkers or friends. It has pushed us to reconnect digitally with family, friends and colleagues in other towns, states and countries. The coronavirus has divided many but also been a push for the world to come together to support each other and grow together.
As we slowly find new ways to reemerge from isolation, to live and work together Second Echo are peering through the fog of uncertainty, imagining and re-imaging, visioning and creating a way forward with Resolve, Resilience, Re-imagination, and Reform.
Resolve – We will scale, and pace our work
Resilience – We will grow our economic and social sustainability
Re-imagination – We will keep pushing the envelope of technology
Reform – We will continue to be experimenters, innovators and change makers
So let's look to the next normal —a normal that looks unlike any in the years preceding the coronavirus, the pandemic that has hanged everything.
kdc
New Supporters
We are thrilled to have received support from Westpac Foundation, RANT Regional Arts, Arts Tasmania Screen Fund, City of Hobart and many generous donations through our end of year fundraising campaign.

New Artists
New resources have enabled us to hire new employees. Please give a huge Second Echo welcome to Paul Hedley Roberts and Bella Young – the latest additions to the SEE professional CORE.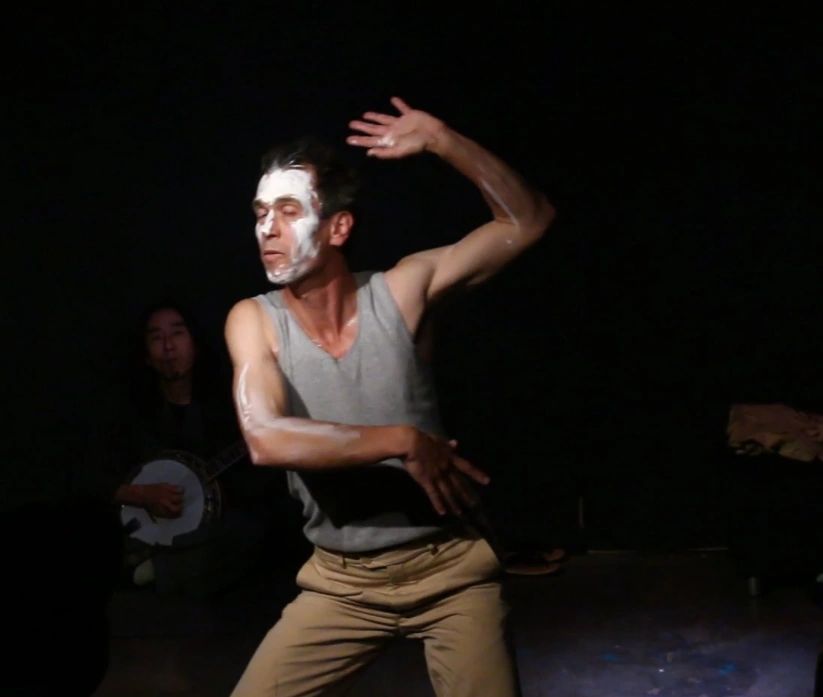 Paul Hedley Roberts is an independent dance artist based in Cygnet, Tasmania.
Since 1997 he has performed on stages and streets around the world. His work as a performer has been featured at The National Theatre London, The Palacio de Bellas Artes Mexico City, The National Gallery Victoria, The Melbourne International Arts Festival (on three occasions) and at Tanzfabrik, and Dock 11 Berlin.
Paul Hedley's work draws on the notion of artist as researcher, plus performance technique trainings. He studied theatre and clown at The John Bolton Theatre School (Melbourne 1998), The Ecole Philippe Gaulier (London 2001), The de Bont School For Clowns (Ibiza 2002), and dance at The University of Melbourne VCA School of Dance in the Post Graduate Department (2005 – 2017).
Since 2005 Paul Hedley has actively pursued artistic practice as research. Between 2005-2018 Paul worked on a deep collaboration with fellow artist Maria de Braganca – she was the key collaborator on the numerous performance projects during this time.
"His mastery of tools of dance and improvisation support his confidence on stage and contribute to his intriguing presence"
— Meltem Nil Berlin 2014
Bella Young is a Tasmanian artist passionate about performance as an actor, dancer, puppeteer, teacher & director. Bella's practice focuses upon solo and collaborative devised theatre and ensemble-based performance. She welcomes people of all performance backgrounds, ages and abilities.
Prior vice President of PLoT Theatre Society, Bella has taught at React Drama School and Exitleft Performance Academy. She has directed student productions such as Sarah Ruhl's Eurydice, Ben Ellis' Falling Petals, and is part of the ArTELIER collective.
Bella teaches youth theatre workshops that advocate an open and supportive community; providing a friendly, entry-level environment for skill development that is fun and engages people in cross-discipline experiences surrounding performance.
Recent performance roles include: Egg School tour (Terrapin), Waltzing Matilda and Wind in the Willows (Big Monkey), THREAD (Assistant Director, Mast Films), The Spider and Fly (Terrapin), By my Hand (SEE, MONA), Jekyll and Hyde (Loudmouth) Doctor Faustus (Producer/Lighting Operation, PLoT), Metasystems (DRILL), CodeBlue (community project with HeadSpace/YouthArc).
New Projects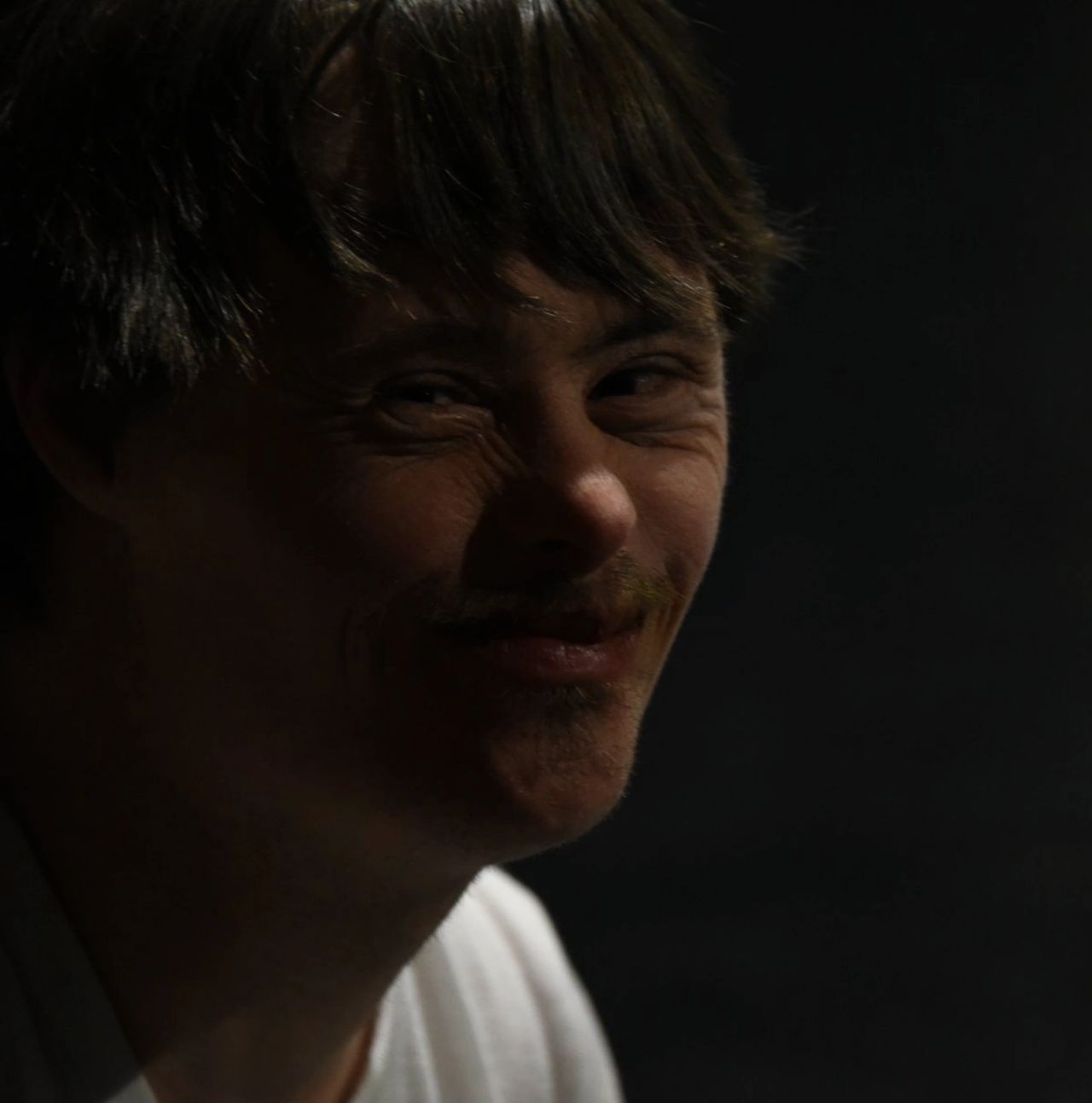 The BRIDGE
Luke John Campbell is working with Jason James on the first development of The BRIDGE, the second work in a trilogy of cross art form investigations exploring the conceptual space between who we think we see and our expectations of them. Viewers will question what and who they are seeing and consider whether they judge a book by its cover.
We have ordered a sensational data capture suit and Luke and Jason are busy figuring out how to program it before Luke's residency at Tasdance this spring.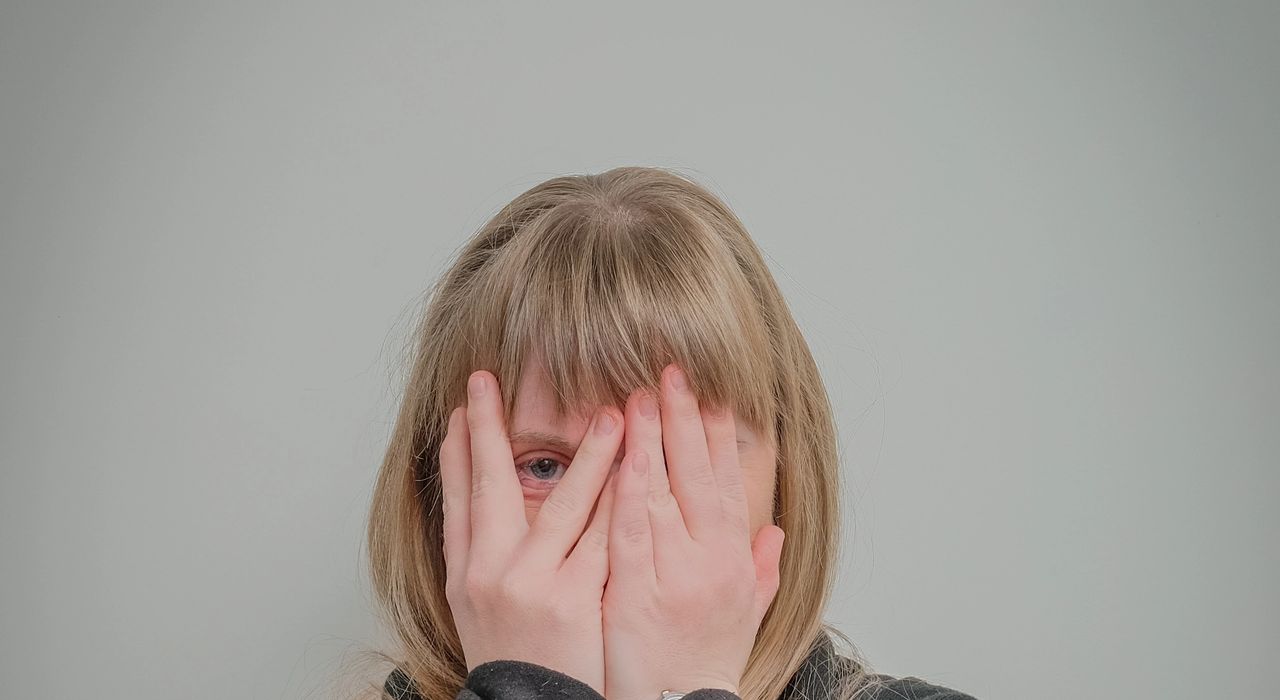 The STARE
Working with multi-modal artist Adelaide Okenyo, photographer Dan Cripps, screen artist Keith Deverell and film producer and composer James Brennan, we are creating digital portraits of the ensemble of diverse artists that are the heart of Second Echo Ensemble. Dedicated to reflecting the true diverse nature of the world we live in, the STARE will celebrate their difference, empower their voices and bring passionate, and thought-provoking stories of disability to digital platforms, personal screens and public spaces.
Stay safe and keep dancing,
kdc and the crew of Second Echo