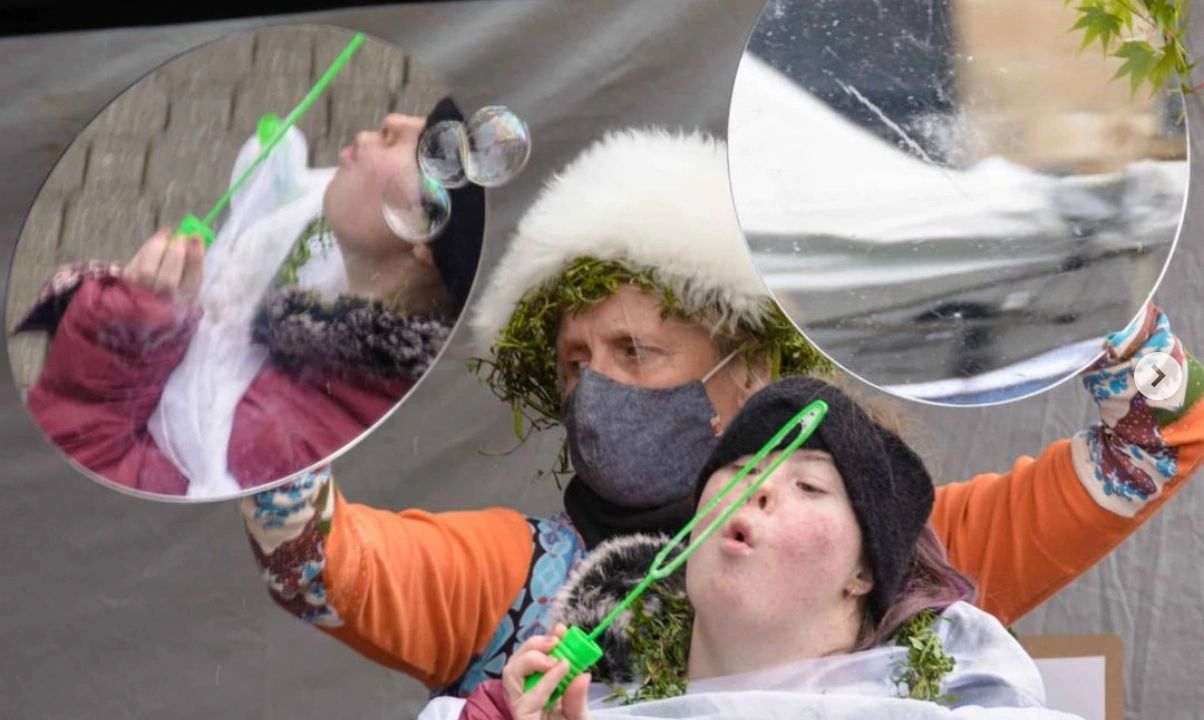 Today we are providing you with an update about the Government's recent COVID-19 Vaccination Mandate for the Disability sector.
What does this mean for you and your compadres being supported by SEE?
SEE employees who provide 'High Intensity Supports' must be at least partially vaccinated against COVID-19 by 21st November 2021, or provide evidence to us that they have booked to receive the first dose of the vaccination as soon as is reasonably possible, or they are exempt.
For SEE the employees covered under the Public Health Direction are:
* Disability Support Workers;
* CORE artists;
* Workshop leaders;
* Collaborating Artists;
* Production and Creative Staff.
What are 'High Intensity Supports'?
The Public Health Direction's definition of High Intensity Supports includes:
* Assistance with daily life tasks in a group or shared living arrangement
* Group and centre-based activities
* Specialist supported employment
* Assistance with daily personal activities
* Community nursing care
* Therapeutic supports
The above mentioned is in accordance with the Australian Health Protection Principal Committee's (AHPPC) definition of High Intensity Supports.
This list includes supports offered by SEE including our:
Community Workshop and
Pathways to Work Programs.
All SEE employees have received their first dose of the COVID19 vaccine, and we will continue to support them to complete their vaccinations.
If you have any questions about anything you have read in this letter we encourage you to speak with Kelly.
cheers,
kdc